MINNEAPOLIS TOWING COMPANY
SPECIALIZES IN RECOVERY AND EMERGENCY TOWING, WRECKER AND FLATBED TOW TRUCK SERVICE AVAILABLE 24/7 EVERY DAY.
Looking for a professional towing and recovery company to serve your needs right now? Look no further! Minneapolis Towing Company We are the most friendly, professional and fast recovery towing service provider in the Twin Cities area. We are located in Minneapolis, Mn. And provide 24/7 Emergency recovery services!
Minneapolis Towing company operates with only the most experienced drivers and our Tow Trucks and equipment are always on a strict maintenance schedule ensuring a seamless recovery any time and every time of day and or night, We also pay cash for Junk Cars on the spot.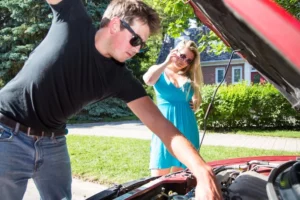 Is Your Car MISSING? It Might Be IMPOUNDED, Here Is A Link To The Minneapolis Impound Lot
https://www.minneapolismn.gov/getting-around/parking-driving/impound-lot/
24/7 Emergency Towing Service
Emergency Towing – Jump Starts -Lockout Service – Flatbed Tow Truck -Wrecker.
Car Impounded?
Please Don't Call Us.
Call The Minneapolis Impound Lot Info Bellow.
https://www.ci.minneapolis.mn.us/impound/index.htm
Minneapolis Impound Lot
51 Colfax Ave North
Minneapolis, MN 55405
Phone: (612) 673-5777
Minneapolis Towing Company – Towing Service in Minneapolis
---
WE SPECIALIZE IN THE FOLLOWING TOW TRUCK SERVICES:
Towing And Recovery
Roadside assistance
Motorcycle Towing
Wrecker Service
Overnight Towing
Car Lockout/ Unlock
Snowmobile Towing
RV Towing
24/7 Tow Truck Service Minneapolis
Construction Equipment Towing
Flatbed Tow Truck
Jump Starts
24/7 Emergency Towing
Towing Service – Minneapolis, MN Top Rated Towing Company
Flatbed Towing Service in The Twin Cities.
Minneapolis Tow Truck Service
Best Tow Truck Minneapolis, MN.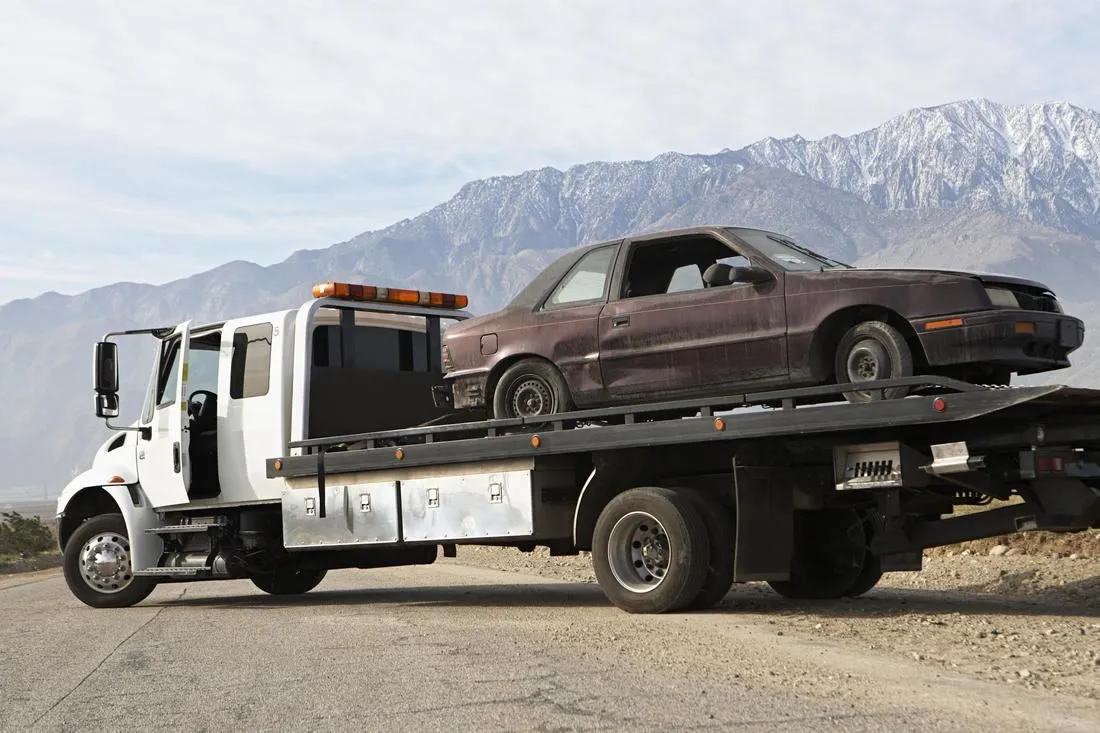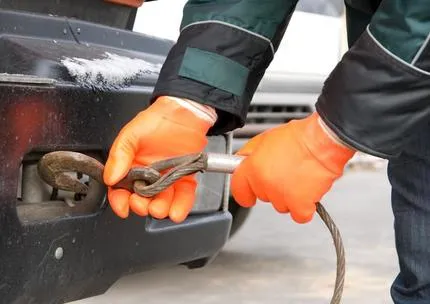 Best Minneapolis Towing
Affordable towing Minneapolis Mn.
Whether you are a local, raised in Minneapolis, MN, or you've grown to love everything that the state has to offer, our community remains a continually growing one. As somewhere that has some of the best professional athletes, all four seasons, and rugged outdoor recreation, it's simple to see why there are so many people flocking here to live.
Unfortunately, that also means more drivers on the roads and highways, increasing your risk of getting involved in an accident or blowing a tire. And when that happens, you have no choice but to call a local towing company or roadside assistance provider.
However, in your moment of panic, it isn't always simple to know who provides affordable towing services and quality vehicle hauling. Thankfully, for you, there is one Minneapolis flatbed company that more local drivers turn to every day for towing in MN.
At Minneapolis Towing Company, we provide the best in complete towing solutions for most makes and models of passenger vehicles. Whether your car has broken down, or you have found yourself stranded, we offer the convenient and affordable options for 24/7 wrecker service. In fact we are well known for been one of the most affordable towing service providers in the twin cities.
See why more area homeowners choose us as their preferred tow truck Minneapolis service provider. No one else offers quality cheap towing solutions as our drivers do every day. Call Now 612-324-2026!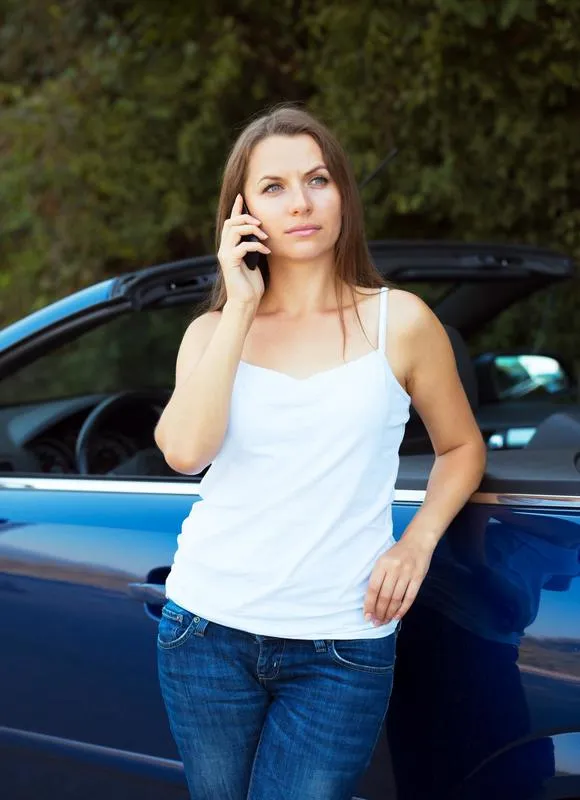 We buy junkers all junk cars, towed FREE! We also have the cheapest winch out prices in the twin cities and surrounding areas. Call us at 612-324-2026.
Best Towing Near Me
For most drivers, they never can tell what sort of towing quality they will receive. That is especially true of those who recently moved to the area, or those fortunate enough to not need a tow company's services.
Our company does more than send a rusty truck out to your location. Instead, we provide a variety of service options that best assists you in getting your vehicle back into roadworthy condition.
Whether you have experienced issues with your car battery, have a flat, or got involved in an accident, we can best assist you with any situation. If something has prevented you from getting home and you don't know who you can trust, you can still depend on us for a better class of roadside help.
Contact us today for the best solutions in complete towing services. We can help you with any concerns, including: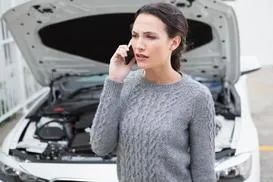 Towing Service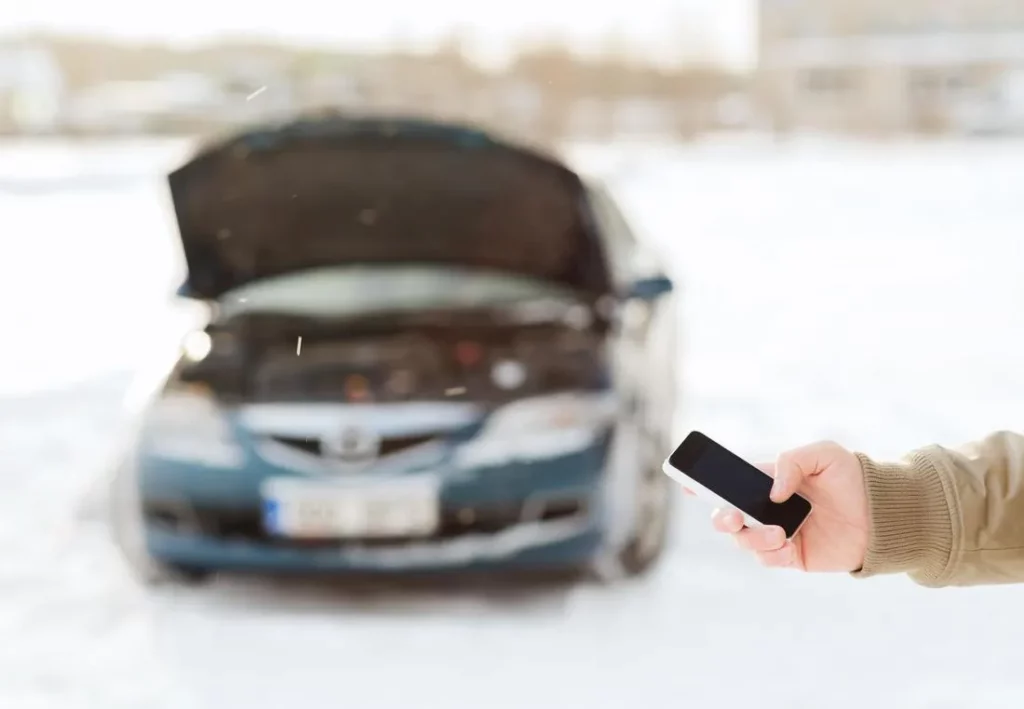 Roadside Assistance
Emergency Towing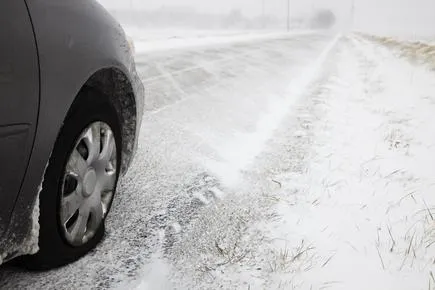 Flat Tire Assistance
---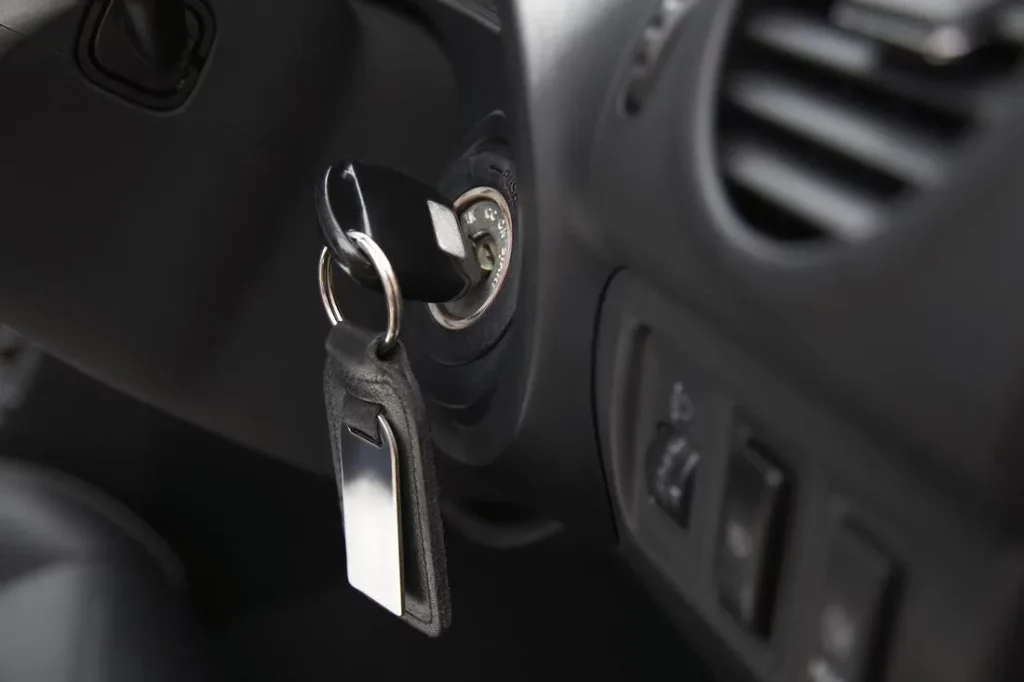 Car Lockout/ Unlock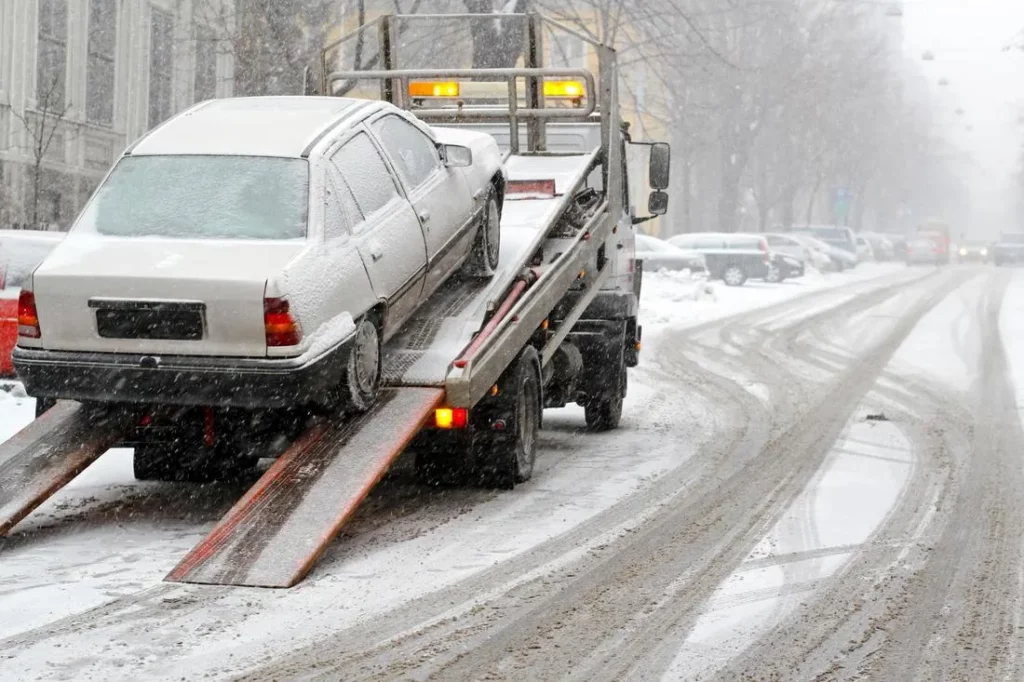 Flatbed towing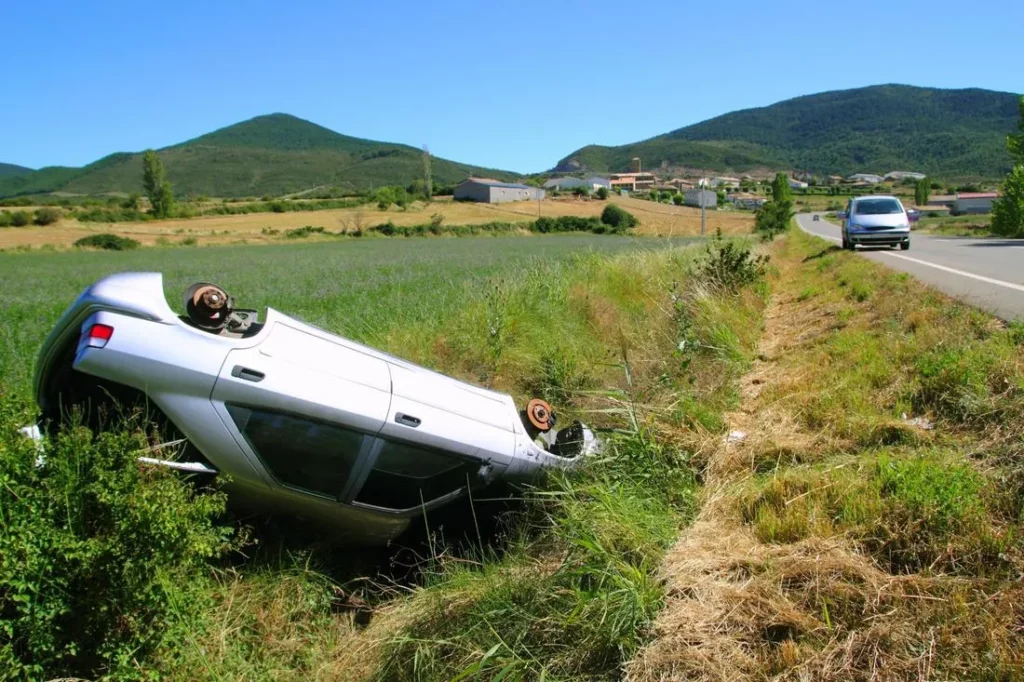 Accident Recovery
There is nothing that our drivers haven't already seen out on the roads, and we remain confident that we can always provide an answer to your situation. When you need to be assured your vehicle stays in good hands, you need to call us first each time you need help. We are one of the most Affordable tow truck Minneapolis Mn. Call us 24/7.
Minneapolis Wrecker Service
Car problems can and will happen when we least expect em, so why shouldn't your towing service provider remain on call ready to assist? We are! And we do dispatch affordable emergency Minneapolis towing and recovery assistance drivers, no matter the hour, day and night.
Whether you were going home from school or work and hit a nail in the road and popped a tire or you discovered that your vehicle's battery is dead, we will always be the fast and convenient option, every time. That means never needing to worry about how long your driver will take before they get to you; we communicate quickly for your safety.
When you call a local service provider, you are getting a driver who knows the city better than most. Contact us at the first signs of trouble for the quickest towing service in your area. When other towing companies quit by 5 pm, our team stays on the clock for you. Call today for 24/7 vehicle towing!
Our tow trucks and drivers are standing by ready to go just as soon as your call comes in. If we are in the middle of the winter or experiencing a snow or ice storm, our estimated time of arrival will significantly be longer than on normal weather conditions, but we will make all necessary efforts, within safe precautions, to be the help you need.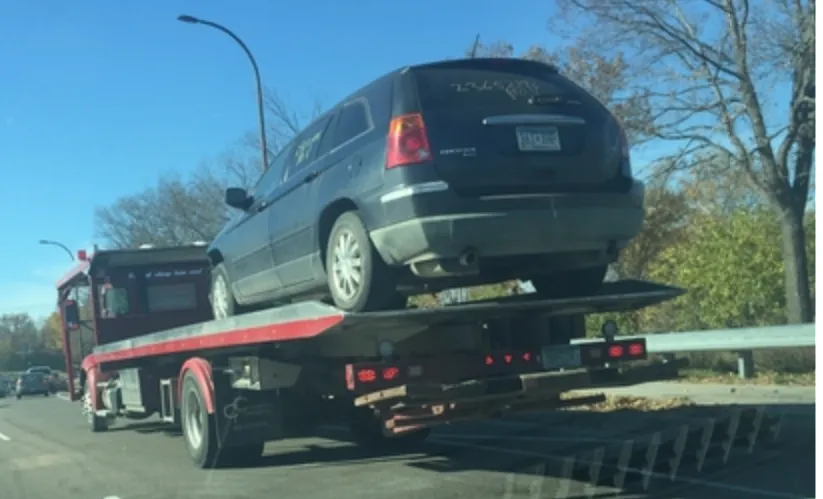 Minneapolis Roadside Assistance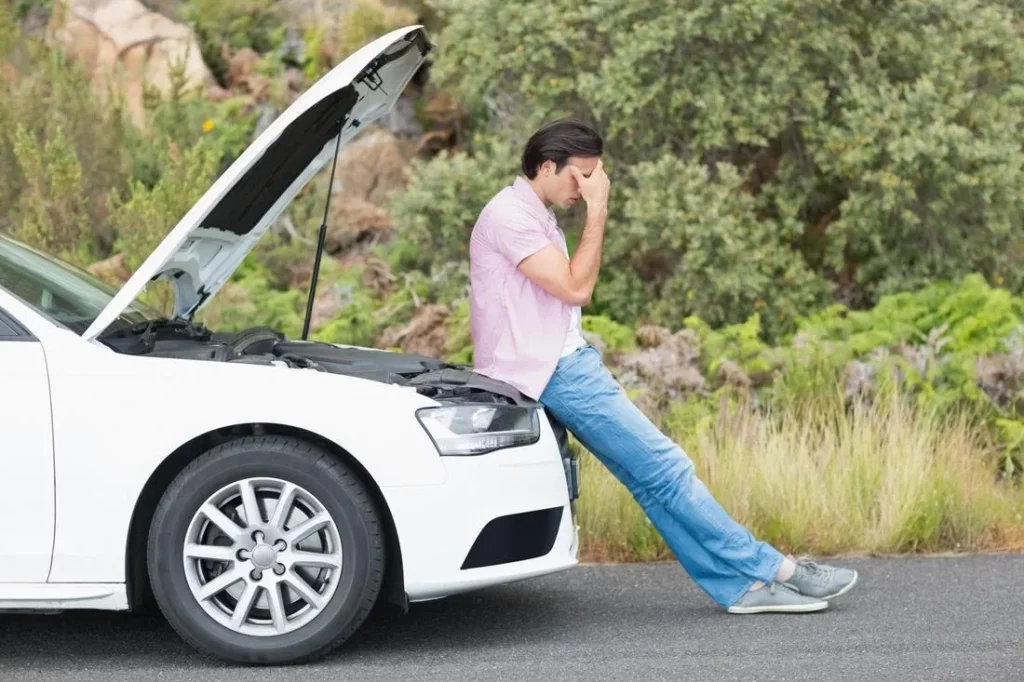 Sometimes a customer need not have their vehicle towed, as they are better off getting roadside service to get them up and running again. Don't let cheap towing in Minneapolis urge you into a tow to a repair shop when all you need is roadside assistance that is quick, safe and affordable!
Luckily, our staff offers more than just a vehicle hauling, and we can likely get your car running again fast wherever you are. In these instances, towing your vehicle is unnecessary and expensive, and it only takes up more of your time.
Before we take your car away to a local repair shop or garage, we'll do our best to get your vehicle to start back up again. We offer a variety of roadside assistance options that gets you back behind the wheel faster, all at the lowest pricing possible, every day.
Avoid higher costs with Minneapolis Towing Company for roadside assistance.
Car Battery Jump Start Minneapolis, MN.
The typical driver likely doesn't pay much attention to their vehicle's battery. They know that, once they have purchased a new one, they can probably drive for years without incident.
However, what customers might not understand is that frigid temperatures or searing hot weather can drain a car battery faster than expected. As a result, your battery may not maintain as full of a charge as you had expected, leaving you stuck in the grocery store parking lot.
Our drivers provide fast and affordable battery jumping service that won't damage your vehicle. Too many inexperienced drivers offer strangers jumping cables, only to wind up performing it incorrectly.
Ruining a battery jump means extensive damage to your car, and it can make your situation worse, and worse, it can completely fry the electronic components. Hire our experienced battery jumper for your vehicle's needs with our drivers today.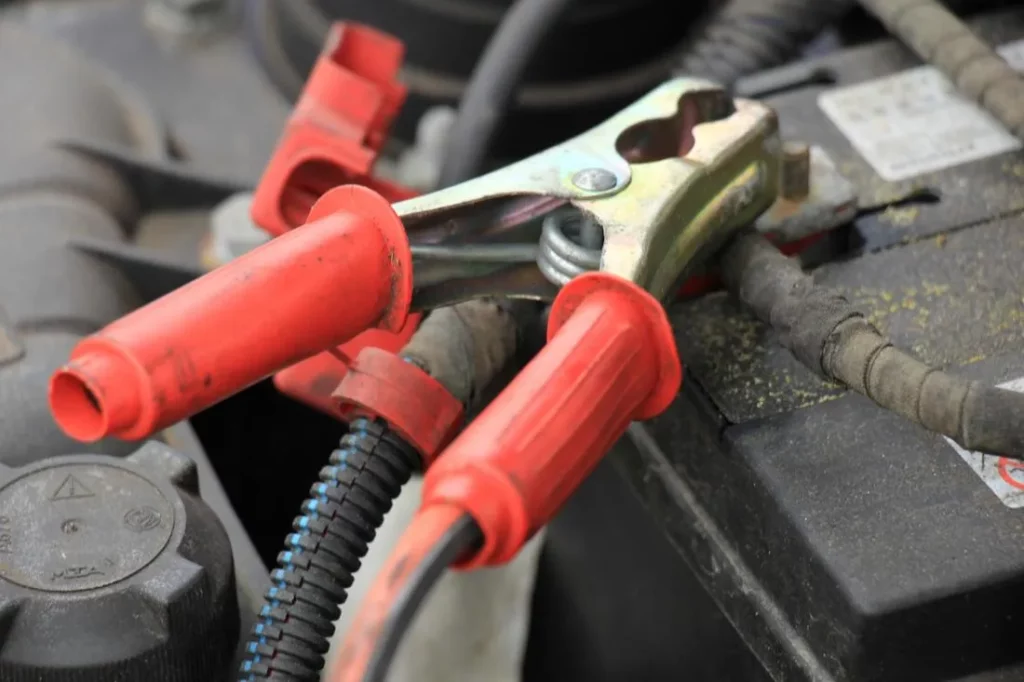 Car Lockout Minneapolis, MN.
Imagine a tough day at work or a raucous evening out; you can't wait to get back home. However, once you arrive to your car, you realize that you don't have the keys in your pocket or purse.
Nearly every driver, at some point, will experience the panic and confusion of locking their car keys inside of their vehicle. And while it's a common enough mistake to make, it is no less challenging to take care of at that moment.
Our company provides fast and affordable vehicle lockout services that prevent the need for hiring an expensive car locksmith service. We quickly get your door opened without damaging your vehicle, getting you home faster for less.
Before you panic and smash a window open or dent your vehicle by trying to break in, we offer a better, safer, and more professional way of opening doors. Call us for car lockout service.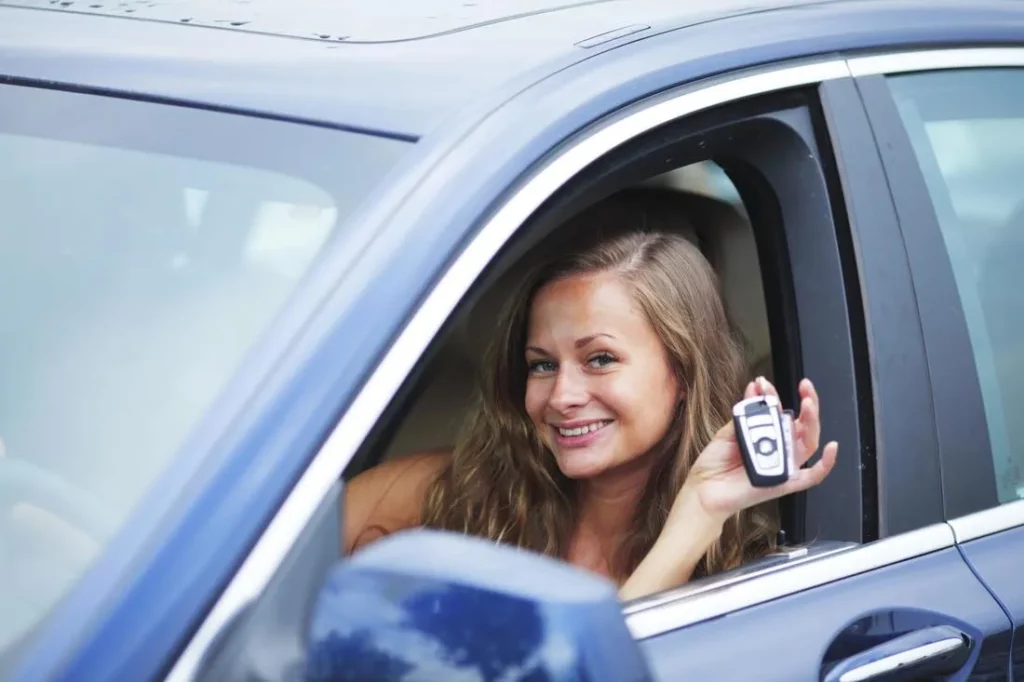 Affordable Flatbed Towing Minneapolis
High Quality Towing Service Minneapolis.
The best way to offer a cheap towing Minneapolis driver for more vehicle makes and models is with a more versatile truck. By using a flatbed hauler, we can move virtually any car off of the road, regardless of its car class.
From heavy-duty pickup trucks to café racer motorcycles, we can best assist more drivers throughout the area. And when you combine that with our dedicated 24-hour emergency services, that means someone is always looking out for you.
Other towing truck types remain incompatible with specific vehicles, putting you at risk for additional damage to your car. When you already experienced a traffic accident or tire blowout, you can't trust just anyone with your tow job.
When you need to be sure that your car is getting to the repair shop safely, you need us to help you. Contact us today for your dependable towing service!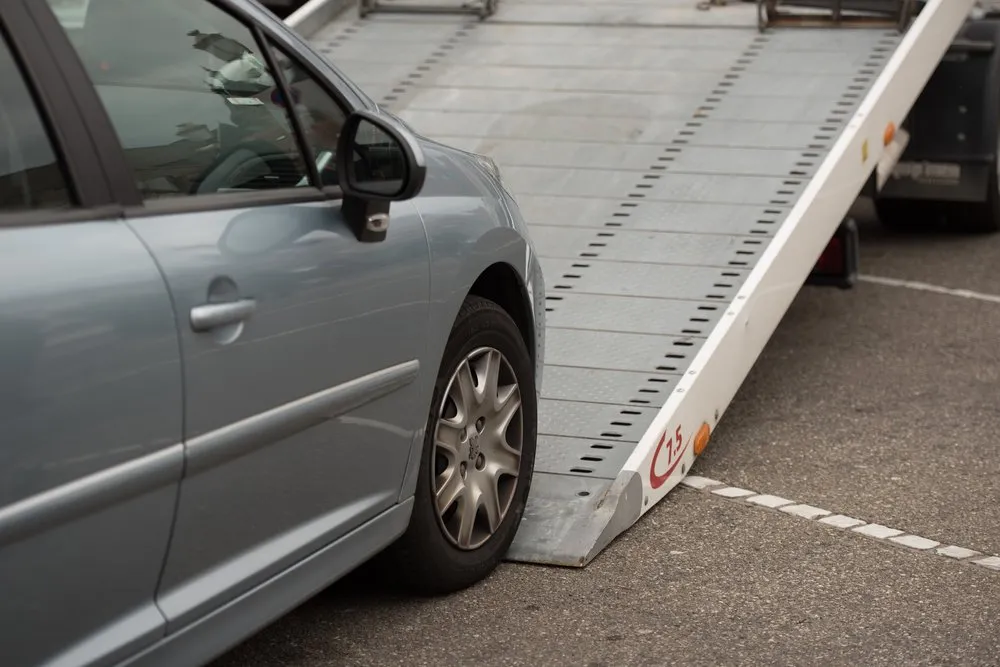 When you're left feeling scared and frazzled, you probably don't think to ask a company what truck that they use. It also doesn't help that many drivers aren't aware that a towing professional has a variety of options for vehicles.
Some tow trucks get manufactured for specific uses, while others have already proven outdated for newer car models and brands. That is why, when you choose our staff for your vehicle, it means enjoying the use of a flatbed truck.
Most experts throughout the industry would agree that a flatbed model offers the most versatility and safety over other trucks. Our experienced towing experts work quickly to secure your car, where it stays strapped down in place during its transport.
Our flatbed tow truck drivers say that it just makes their life easier versus any other choices in work vehicles. Keep your service call running as smoothly as it can by choosing us and our trucks for your needs. Flatbed towing means safer vehicle transport, period!
Why You Must Call Us For A tow truck Quote Minneapolis Mn.
We understand that you have many options in vehicle towing services, so why should you choose us? For starters, we are your local experts, providing you with a higher quality of service on every call for help.
Our team remains the dependable choice with over 10 years of dedicated service throughout the greater Twin Cities of Minneapolis MN And St Paul, MN. When other companies simply show up and haul your vehicle away, we provide more ways of assisting you.
By providing experienced drivers who know how to get any car transported safely, affordably, and on time, you can continue depending on us for any roadside assistance needs. From locking your keys inside to running out of gas, we have drivers ready for your call 24-hours a day.
Many towing providers charge premium pricing and only haul cars, meaning that you are paying more for fewer services. Instead, we do our best to offer all our customers the lowest pricing possible on any needs you have.
See why more local drivers depend on our staff more than any other vehicle towing service around. Call us whenever you need help for the best towing in town.
A Little About Us – Minneapolis Towing
For well over five years, we have ensured that every driver on the road can breathe easier knowing that someone will be there for them when trouble shows up. Ask anyone around town who they call for roadside assistance, and they'll tell you it's Minneapolis Towing Company.
We have continued providing fast and affordable vehicle service to countless drivers throughout the area. With a lifetime of vehicle hauling experience, no one is better suited for your call then us when you need assistance now.
Although there's nothing funny about car trouble, most drivers share a laugh at thinking Minneapolis is the best place you can break down. You won't find a friendlier team of towing professionals, or as many affordable service options, anywhere else in town.
When typical vehicle hauling providers make you wait for hours, our team knows the fastest ways to get to your car. By providing faster, more convenient service anywhere in the community, it helps more residents relax when they get on the road.
With us you are assured that there is always a better quality of towing service available to you all day, every day. See why we're the one the locals turn to for help with their cars today.
Towing Cost Minneapolis Mn.
Anyone who has ever needed to hire a tow truck will tell you what a stressful experience it can create including the cost associated with the vehicle recovery and transportation. However, we do our best to make the situation a little easier with more assistance options and lower pricing. For over 10 years, our drivers have kept the roads a little safer every day. Minneapolistowingcompany.net provides experienced service providers and roadside assistance, always having the right solution for your needs, on every call.
When drivers find themselves in a position where their vehicle just won't work anymore, they often search for cheap towing near me services. But, how can you know that this Minneapolis towing service offers affordable rates and reliable service options you can count on and trust? Use our free quote form or call us and we'll show you! When you need a dependable Minneapolis tow truck service, it helps to find a company with experienced staff members with years of hands-on knowledge. And with all of our years of dedicated service throughout the twin cities, it's no wonder why we remain one of the best towing and recovery company's around.
When you need to know that you're choosing the highest quality of service, you need to call Minneapolis Towing Company at 612-324-2026 for better and faster towing.
Here at Minneapolis Towing Company, we continue assisting more area drivers with a broad range of needs and affordable pricing. We remain passionate about providing you with a straightforward way to find the help you need most on a moment's notice.
No matter what the nature of your call entails or what you need from us, we guarantee faster arrivals any time, day and night. Contact us whenever you need our towing drivers and enjoy the best in 24-hour towing solutions for any vehicle trouble on the road age calculator
About The City Of Minneapolis Mn.
THE CITY OF MINNEAPOLIS MINNESOTA
Minneapolis is an incredible place to live, work, and play. It is also a great place to raise a family. The city of lakes has many opportunities for people that want to get involved in helping the community. There are many non-profit organizations that are looking for volunteers.
Minneapolis is known for its parks and trails. The Minneapolis park system consists of 6,789 acres of land, which includes 160 miles of parkways and 22 miles of biking and walking paths. There are over 170 parks in Minneapolis, including the Chain of Lakes Park system, which links together five large lakes: Calhoun, Isles, Cedar, Brownie and Harriet. Together these lakes offer visitors more than 14 miles of trails for biking, walking and running.
The Chain of Lakes Park system is also home to many fun events each year like the Twin Cities Marathon and the Aquatennial. The Aquatennial is my favorite event in Minneapolis. It includes parades, fireworks displays, boat races on Lake Calhoun and Lake Harriet, as well as other events held around town. This year it will take place on July 24th-27th.
Minneapolis also has many different types of sports teams for you to watch or participate in: The Minnesota Vikings (NFL), The Minnesota
Minneapolis is a great city. It is the county seat of Hennepin County, and the larger of the Twin Cities, the 16th-largest metropolitan area in the United States, containing approximately 3.2 million residents. The name Minneapolis is attributed to Charles Hoag, the city's first schoolmaster, who combined mni, a Dakota Sioux word for water, and polis, the Greek word for city.
Minneapolis is the city where I live, and I am happy to live there. But I think it's interesting that Minneapolis is such a good city.
Minneapolis has a lot of nice things in it. It is full of trees and lakes, which are pretty. It has good food, though not as much good food as some other places. Its climate is cold enough that people who live there have an excuse for staying inside and programming computers instead of going outside and doing sports, which I am told can be fun but personally find suspicious. The Twin Cities area also has some good schools and libraries, so if you want to learn something you can do this too.
But what makes Minneapolis most interesting as a city is its stock of productive geeks. A lot of really smart people live there and work on programming or hardware or mathematics or whatever they like. If you can find something better to do than sit around all day playing video games, you can probably find someone in Minneapolis to help you do it.
And once you've found them, it turns out they're pretty friendly: if you ask them nicely, they'll let you hang out with them while they're working on cool problems. Or if you don't ask them nicely, sometimes they'll let you
The city of Minneapolis is undergoing a technology revolution. Mayor Jacob Frey has launched a partnership with Comcast to bring high speed internet to the entire city for only $15 per month. This effort is part of a larger initiative to make Minneapolis one of the top tech cities in the country.
https://www.minneapolismn.gov/