About Minneapolis Towing Company
612-324-2026
---
About Us
The region of Minneapolis, MN remains a place of extremes. From triple-digit summer temperatures to below-freezing blizzards in the winter, every day could be dangerous for your vehicle.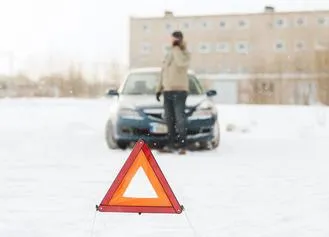 Beginning 10 years ago, however, we put an end to the roadside fears of local drivers. Since 2010, Minneapolis Towing Company has assisted countless residents with a greater quality of service than anyone else.
Today, we continue providing a superior class of towing and recovery and a variety of roadside assistance options. No matter what you need our drivers to help with, we guarantee faster arrivals and lower pricing each time.
You can find us hard at work 24-hours of every day. Whenever you need someone to help you with a disabled vehicle, we remain the trusted choice each time.
Schedule A Service Now!
We Accept Cash and All Major Credit Cards

Why Tow Truck Service?
Car towing is not an easy job, and some days are more miserable than others. Long hours, dangerous conditions, and rude drivers all make for a long day of work.
It takes a particular class of person to want to continue providing towing and roadside assistance services, especially for more than a decade. However, that is how we offer a higher quality of service on every call that we receive.
You will always receive the greater towing option, which is flatbed towing, provided 24-hours each day, as well as options to help with flat tires, locked keys, dead batteries and more. When we continue helping people with all of their vehicle troubles, it means keeping the community a little safer every day.
We take our jobs seriously, and so should you. Contact us to give you and your car out of the jam.
---
Call Now
Whenever you need help, we remain here for you no matter the situation. Call MinneapolisTowing today 612-324-2026