Emergency Towing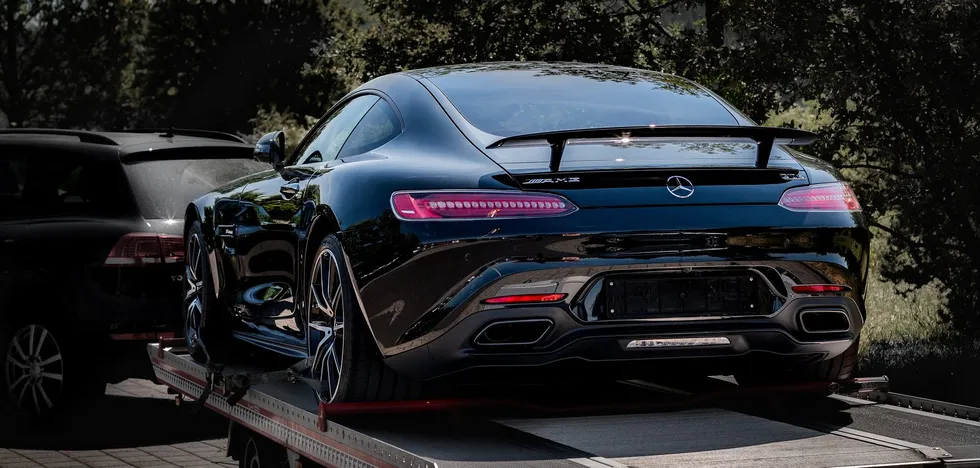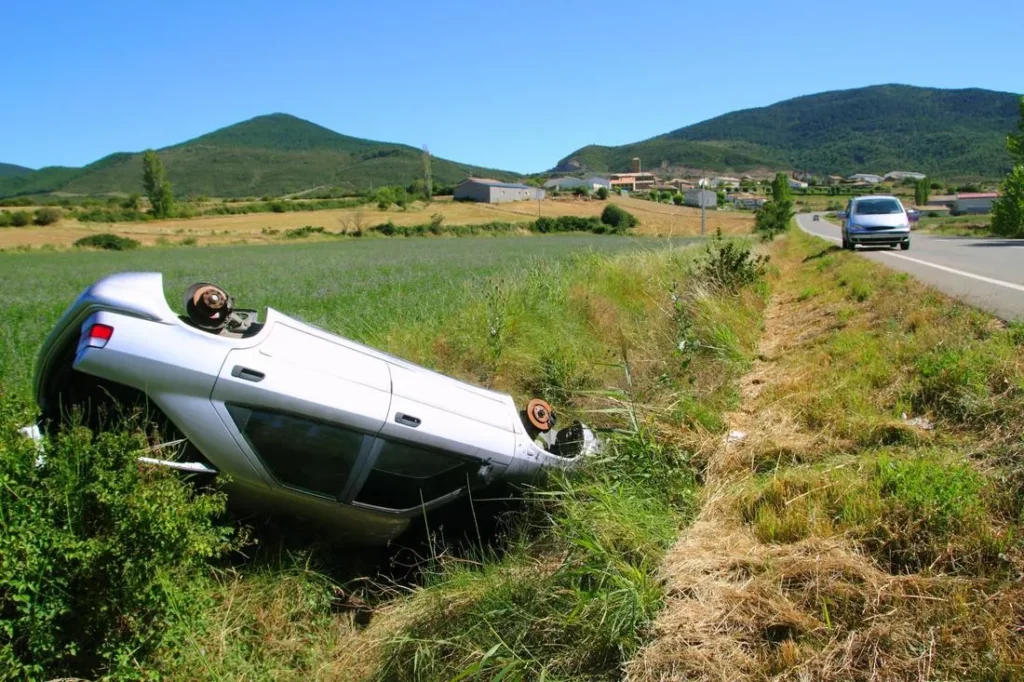 Some people will spend hours researching a contractor service before hiring them, but things are different while driving a car or a motorcycle. You will most likely encounter an emergency on the road when you least expect to. We want you to know that Minneapolis Towing Company is here to assist! When you find yourself in any emergency, we will be there for you any time of day or night.
Even after more than ten years of providing the best in complete towing services, more Minneapolis, MN drivers still choose us. Why? Because we continue to offer your best source of assistance and the most affordable towing prices 24-hours of every day throughout the Minneapolis and St Paul communities.
No matter where you have a road emergency, we will always have professional drivers ready to come to you and assist. You no longer have to fret about what might happen while you're driving now that you know we're here for you.
Many times, in an emergency situation, it is imperative that we get you and your car out of danger ASAP, especially if your car troubles happens on one of our congested highways, a very busy street, or in rush hour traffic. Even with clear skies during the summer, problems do arise. You might be out driving your bike and your mobility fails, or you find yourself in a motorcycle accident. Don't worry! We also offer emergency motorcycle towing service so we can handle your emergency with our flatbed tow truck.
We will always give you a FREE estimate quote over the phone so you know before we arrive what you will pay. If there are extenuating variables that require an increased cost, like the time of the year or time of day, or the miles we will need to transport your property, we'll let you know ahead of time.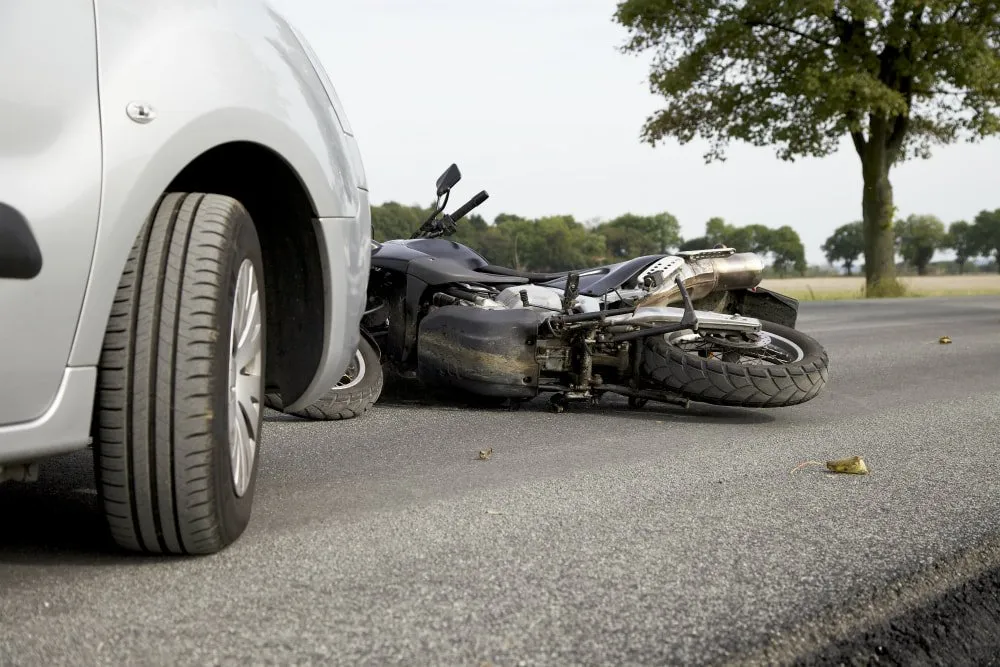 Get A FREE Towing Service Quote 24/7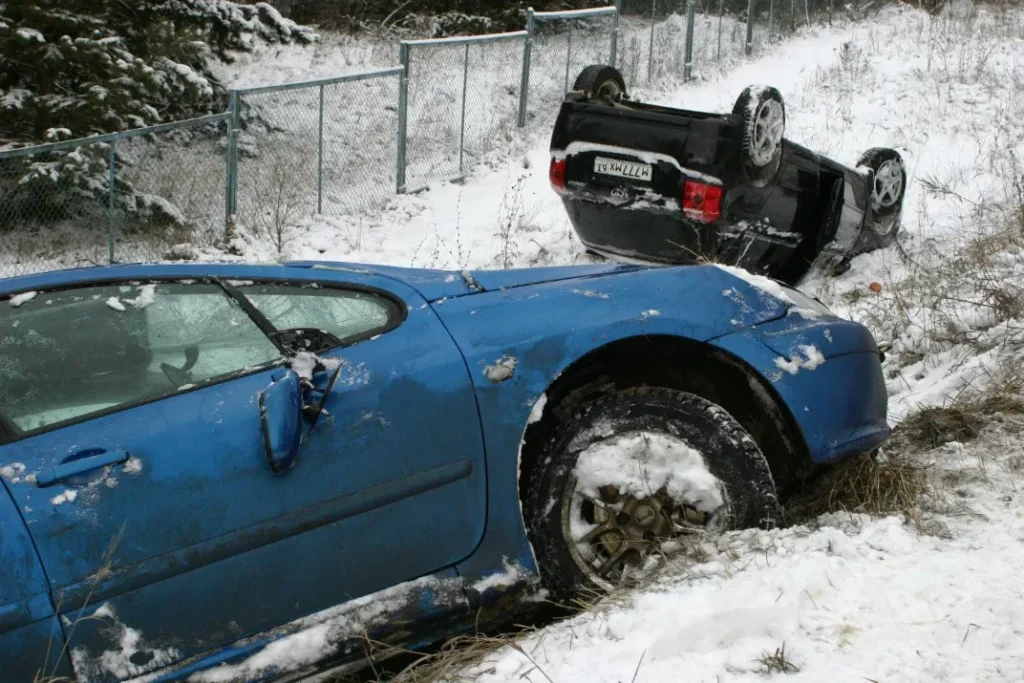 Best Towing Company In Minneapolis
While a company can purchase the latest gadgets and gizmos, it still won't compare to their level of professional experience. When you have more than a decade of assisting local drivers, it means knowing what to do in any situation.
Chances are, no matter what has happened to you or your vehicle, we've seen it repeatedly with others. We arrive prepared for anything that you need, including battery jumping, car unlocking, and tire changing services, among other options.
Whether you are our first call of the day or our last, you always receive the highest level of care. When you need professional drivers, who know how to transport any car, truck, or other vehicles, we remain the most affordable, on-time option.
No one else offers a broader selection of services or a more exceptional way to tow your vehicle than our team. Choose Minneapolis Towing and save more on quality towing solutions 24/7.
When drivers find themselves in a position where their vehicle won't work, they often search for cheap towing services. But, how can you know that your chosen towing company in Minneapolis offers affordable rates and reliable service options you can trust?
When you need a dependable Minneapolis, MN tow truck service, it helps to find a company with experienced staff members. With over ten years of dedicated service throughout the community, it's no wonder why we still are the best!
At Minneapolis Towing we have continued assisting more area drivers with a broad range of services and affordable pricing. We remain passionate about providing you with a straightforward way to find the help you need, right away.
No matter what the nature of your call entails or what specific need you have, we guarantee faster arrivals any time, all the time. Contact us whenever you need our drivers and enjoy the best in 24-hour towing solutions for any vehicle emergency.
Why Hire Us?
You could see two separate towing providers in Minneapolis and still not know all the options they provide. Unfortunately, it can feel as though no two businesses offer the same number of towing options, hours, or pricing.
How can you know for sure you've hired the best in Minneapolis, MN towing drivers for your disabled vehicle? Unless you Call Minneapolis Towing Company, you aren't receiving as high of quality of customer care as you should.
For many years, we've assisted our lakes area drivers and no one else compares to the towing solutions we provide. From standard service to late-night emergencies, roadside assistance, and repossessions, we handle all your needs fast and at the lowest cost.
When you need a team of experienced towing professionals for your vehicle, you can rely on us. See why more twin cities drivers always turn to us for any situation they encounter while driving on the streets and highways of our great city of Minneapolis and surrounding communities.