Minneapolis Towing Company
EMERGENCY VEHICLE RECOVERY SERVICE 24/7
MINNEAPOLIS ROADSIDE ASSISTANCE
612-324-2026
Jump Starts – Wrecker Service – Emergency Towing – 24 Hour – Flatbed Towing
---
Minneapolis Towing Service
All too often, vehicle towing service means a stressful experience and a grouchy driver. However, you don't need to worry about poor quality service when you choose the team behind Minneapolis Towing Company.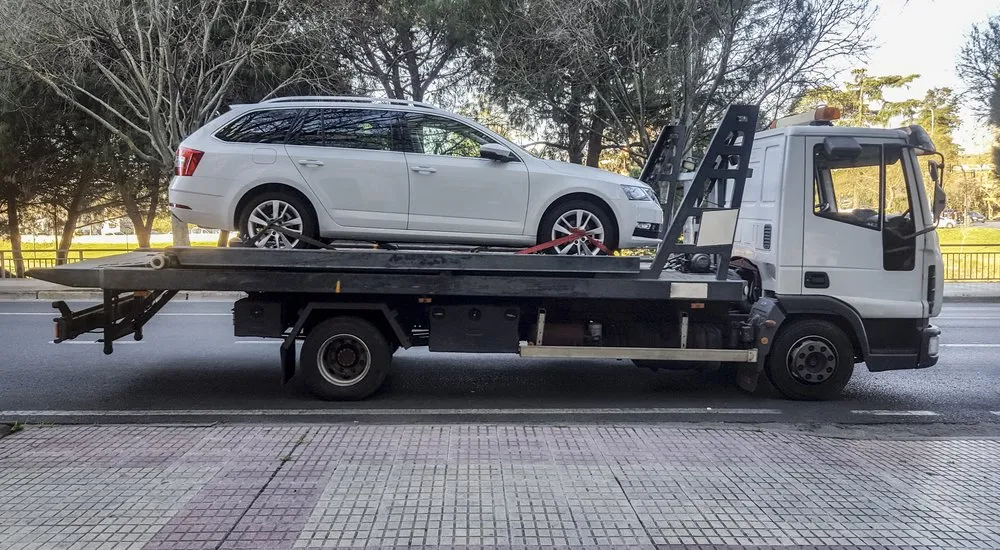 We offer the best option for towing and roadside assistance services throughout the greater Minneapolis, MN area, as well as St Paul, MN. For almost ten years of dedicated towing service, no one helps more area drivers than we do 24-hours every day.

We Accept Cash and All Major Credit Cards

Whether you need to know that your car will arrive safely at the repair shop, there is always someone ready to assist you around the clock. When you need a better quality of service for your stalled vehicle, we remain the trusted choice each time.
No one stays better suited for your car problems than we do every day. For the dependable choice in complete vehicle emergency services, call us today and get a FREE service quote: 612-324-2026.
Towing Service Minneapolis MN.
Ask any resident what one of their daily fears are, and they will probably tell you it's getting in a situation where they need to call a tow driver. Unfortunately, most people don't have a spare tire, jumper cables, or additional car fluids, keeping them at risk for trouble. And even if they did have everything they needed for roadside safety, it is a risky operation to mess around with car troubles if you are inexperienced. Leave that work to trained professionals, like us, who have the experience and the equipment to get the job done right the first time.
People forget that their vehicle is a machine, and all mechanical components need maintenance, eventually. When you are already driving along the interstate daily for work or school, however, you might find yourself to be a ticking time bomb.
No matter what your car is experiencing, our tow truck drivers will be there quickly each time. You can continue relying on us for all your towing and roadside assistance needs, including:
24 Hour Towing
Motorcycle Towing
Dead Battery Jumps
Flat Tire Assistance
Car Lockouts
Fuel Delivery Service
Flatbed Towing
Construction Equipment
Tow Truck Near Me
And more professional vehicle services.

We offer more solutions for drivers than anyone else around. Contact the team that Minneapolis locals trust for their vehicle towing today.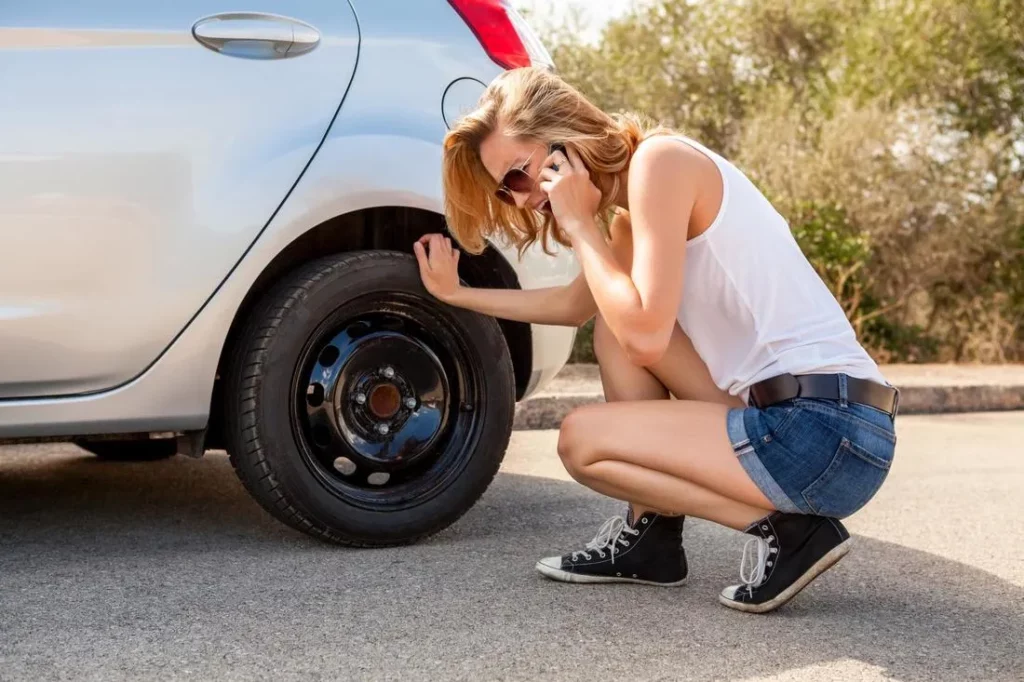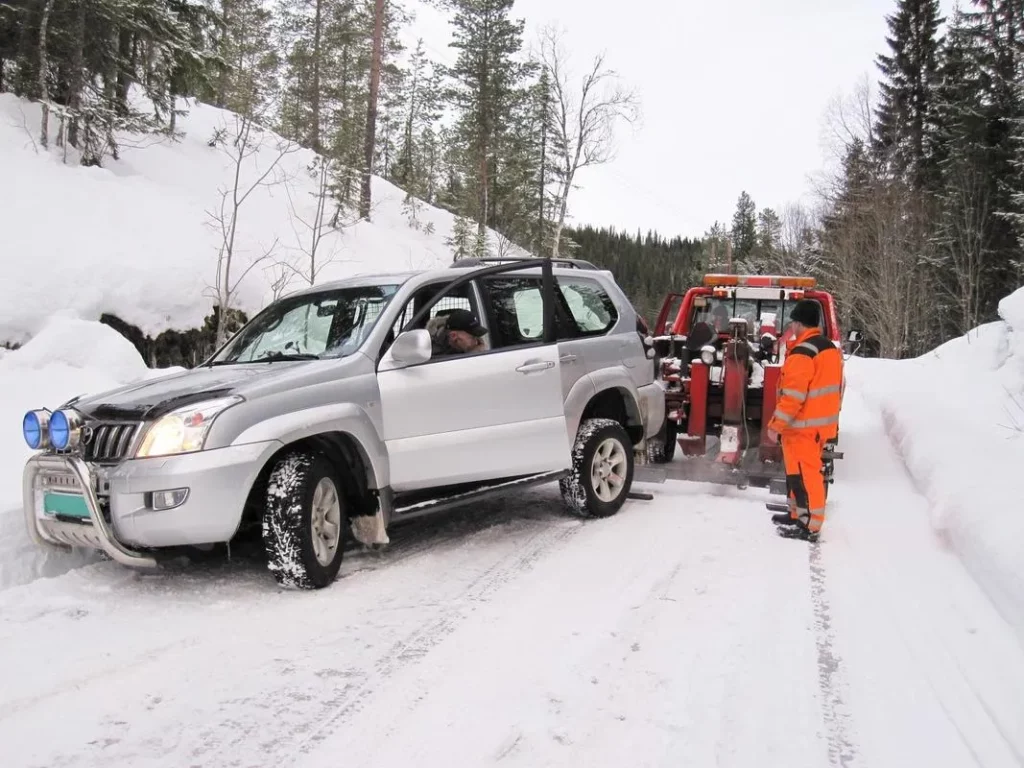 How Much Does A Towing Service Cost?
The reason so many people some times dread making the call to a towing company is that there is never any way of knowing what the bill is going to wind up. Unfortunately, that is an equally tricky answer to provide because it often depends on many factors.
Our drivers strive to deliver the highest quality of service provided at the lowest price possible to every one of our customers. And because we also offer roadside assistance solutions, it means you may not need to call any other provider than us.
Depending on the insurance policy that you hold, you may find it possible to avoid any out-of-pocket expenses. Even if your plan doesn't cover a towing company in Minneapolis, you can still rest easy knowing that you've received the highest value around at a lower cost.
The only way to know that you're getting an affordable vehicle towing service is by choosing us first before anyone else in the community. Choose Minneapolis Towing Company and save more today.
Affordable Towing Service
Whether you know how to stay calm under pressure or you feel yourself panicking, Minneapolis Towing Company will make your life easier. However, if you've never had to hire a tow truck before, you might not know what to do.
Most people don't ask about tow truck rates, or whether the company can even help them in their particular use case. Once the tow truck finally arrives, they notice they have called the wrong company for their vehicle's needs.
Instead, you can count on our staff to continue offering more service options for less throughout all the Twin cities 24-hours every day. No matter what car you drive or what the problem might be, you can rely on us for assistance with your:
Flatbed Tow Truck
24/7 Towing
Emergency Towing
Roadside Assistance
Winch Out Service
Accident Recovery
Motorcycle Towing Service
And more professional service options.
Whatever we must do to get you home, you can count on our professional drivers to get you there faster and safer. Call us when you need an experienced provider and secure the towing experts that you can trust any time and every time.
We offer the most affordable tow truck services in the twin cities.
Accident Recovery Service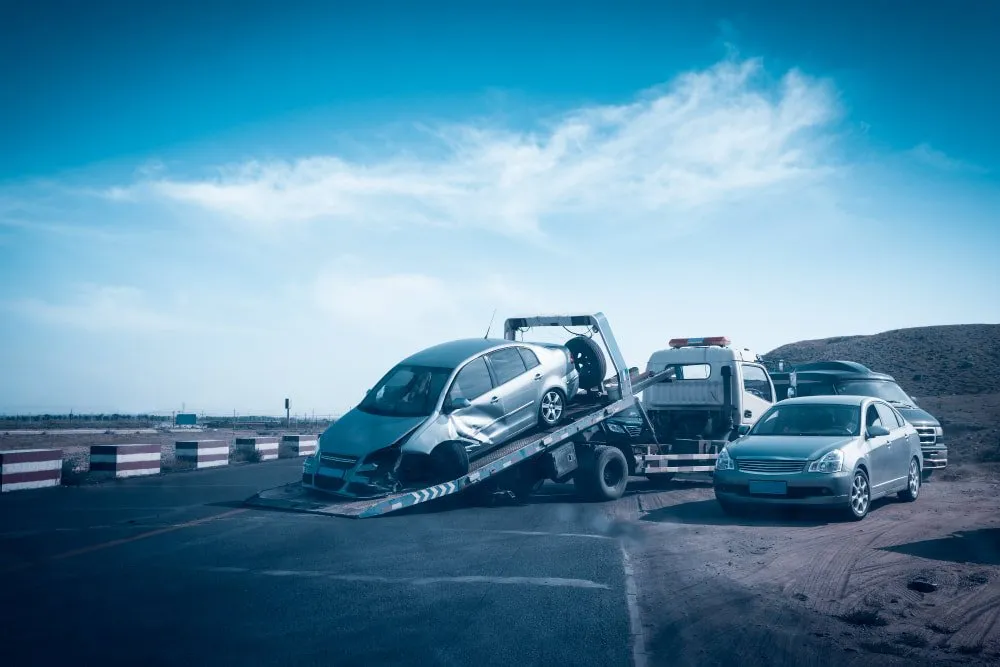 An accident, a flat tire, or a dead battery can happen at any moment and with no warning! This doesn't mean that you can't find towing help, regardless of time, weather or traffic.
Some companies stop providing service after a certain hour, some as early as 5:00 pm, leaving you hopeless, stuck on the side of the road, praying that someone will answer the phone, especially after midnight.
Thankfully, when you choose Minneapolis Towing Company as your preferred tow truck team, it means assistance is always available any time of day or night.
We continue to dispatch our towing drivers out, even in the middle of the night or early morning hours, 24-hours every day.
Whether you were rear-ended trying to leave a Vikings game or you just blew a tire going home, please call us! Our team arrives quickly, ready to assist.
When it feels as though you're all alone out on the road, you can count on us to get you out of car jam and back to safety ASAP. Our tow trucks are always on standby, ready to go just as soon as your call comes in and we agree on a towing cost and estimated time of arrival.
Remember to save our phone number: 612-324-2026 and leave your home with confidence, knowing that when things go wrong, like they sometimes do, we'll be there for you and your car, at a moment's notice any time of day or night!